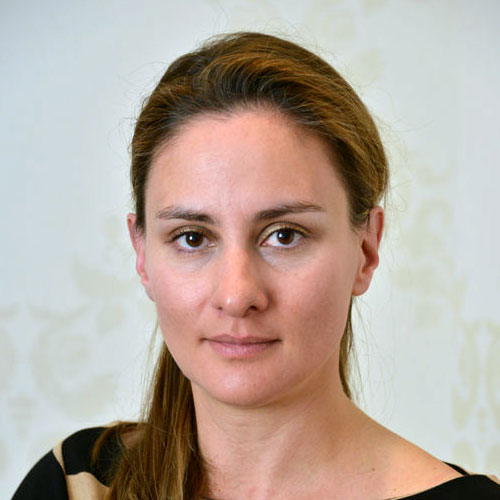 Nara Orban
MBBS MEd (Surg) DIC FRCS(Orl-HNS) DLO
Miss Nara Orban is an Consultant adult and paediatric Otolaryngologist at Barts Health and the Royal London Hospitals. She qualified at Imperial College and Charing Cross Hospital and is a fellow of the Royal College of Surgeons. She is passionate about research having studied for a PhD at Imperial College and has considerable expertise in autoimmunity particularly nasal. Her other focus is surgical education and she is working with the Imperial College Masters in Surgical Education team. She is dedicated to the nurturing and educating the next generation of surgeons.
Nara is married with four children and loves rowing, skiing, bridge and the culinary arts.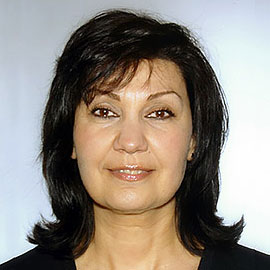 Gardenia Matley
Practice Manager
Mrs Gardenia Matley is the practice manager of ENT.expert. She has over 20 years experience of medical administration. Prior to this she was Practice Manager/PA to a Consultant Paediatric Surgeon and a Consultant Obstetrician in Harley Street. She has also vast experience in marketing abroad and in the UK. She is of Armenian origin, born and educated in Iran prior to continuing her studies in the UK. Apart from English she is fluent in spoken and written Farsi and Armenian. She is known for her empathy and compassion in dealing with emotive issues and is outstanding in ensuring the patient and their family's needs are met.